Authentic Cajun And Creole Restaurant In Bangkok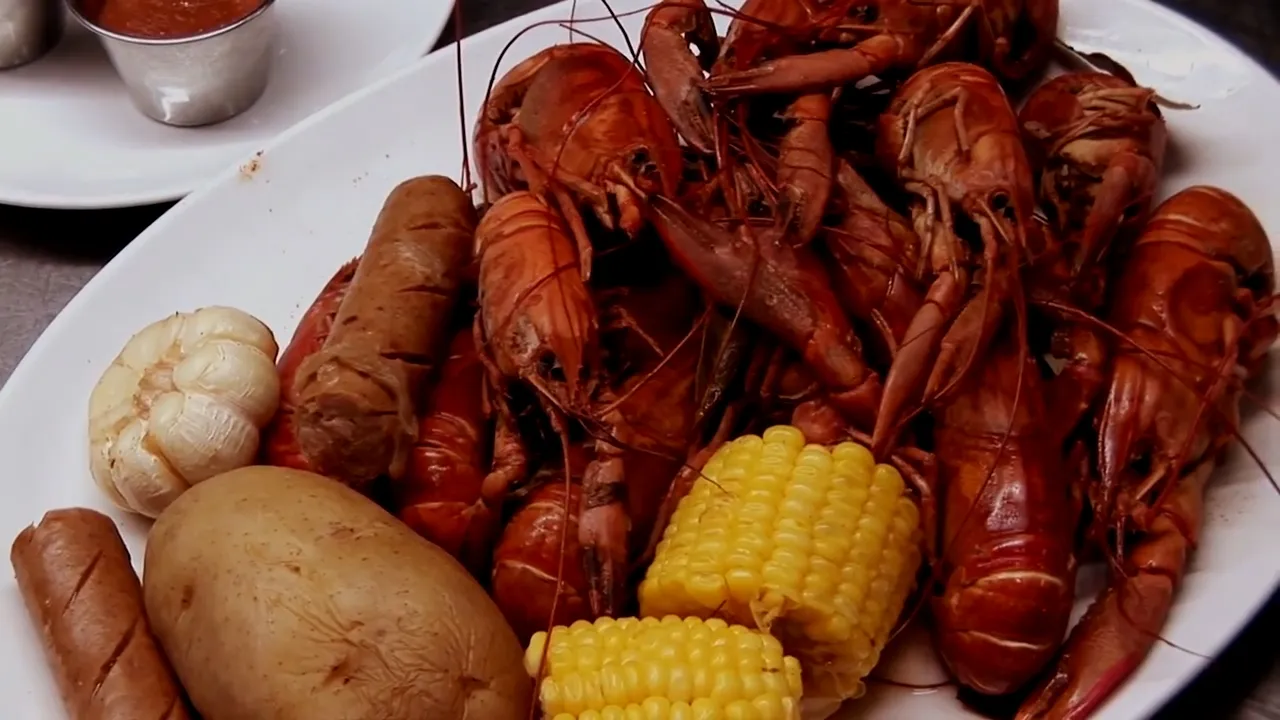 Boiled Shrimp Cajun Style
Fresh shrimp boiled in a mixture of Cajun herbs & spices with corn, potato, onion & Andouille pork sausage.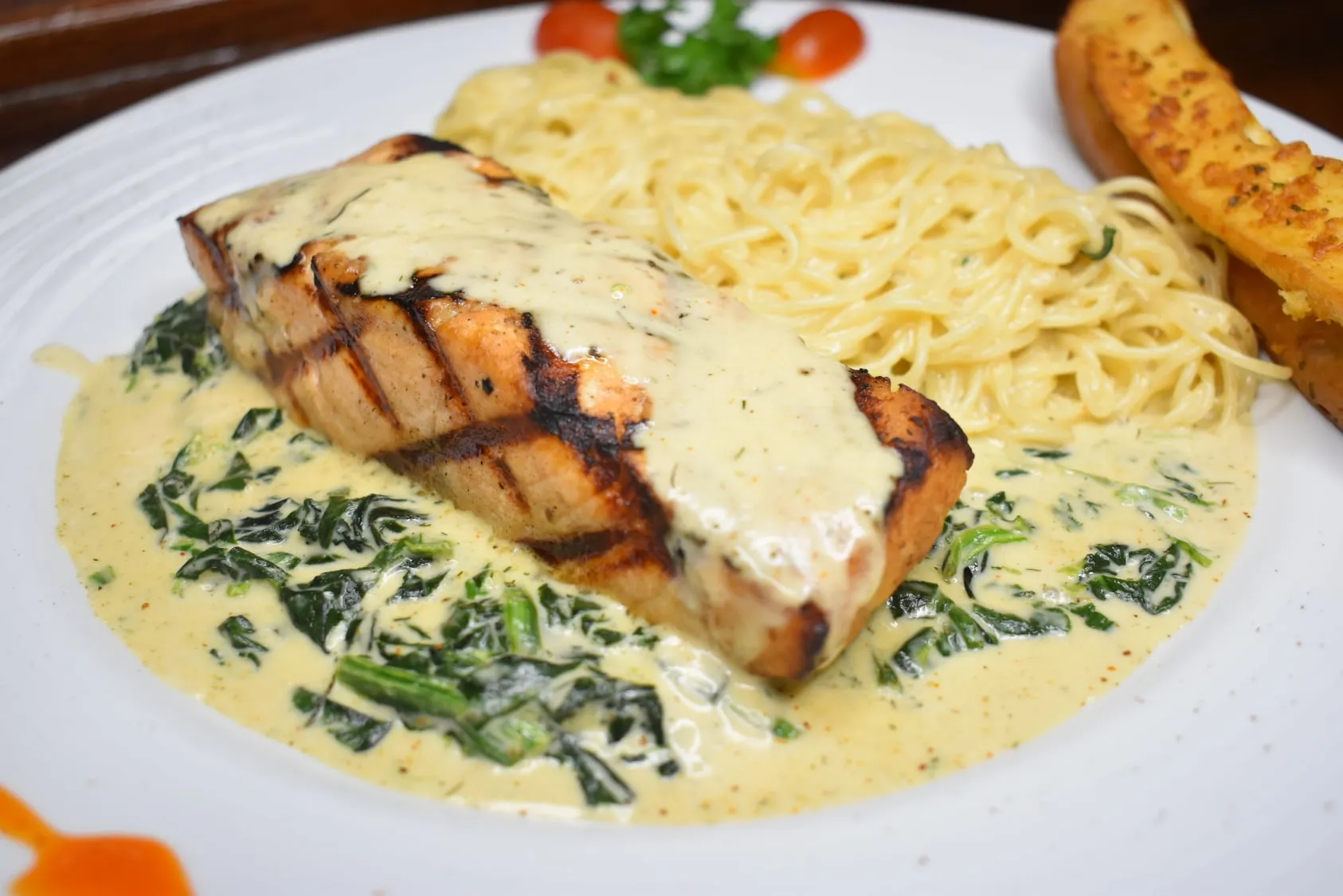 Salmon Florentine
Salmon marinated and grilled, served on a bed of sautéed spinach with a side of angle hair pasta. Topped with a lemon dill cream sauce.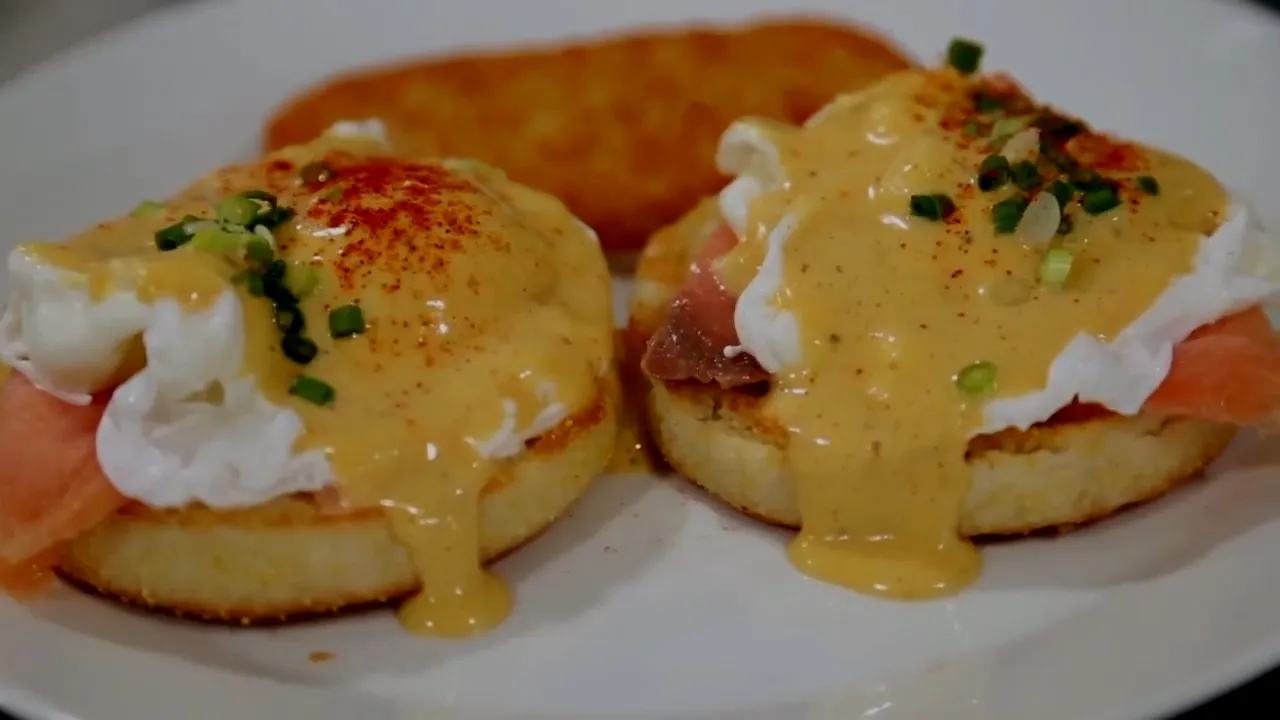 "Classic" New Orleans Eggs Benedict
Two toast English Muffins Topped with Poached Eggs & Freshly Made Hollandaise Sauce, with a choice of: Canadian Bacon, Smoked Salmon Benedict, Crab Cake Benedict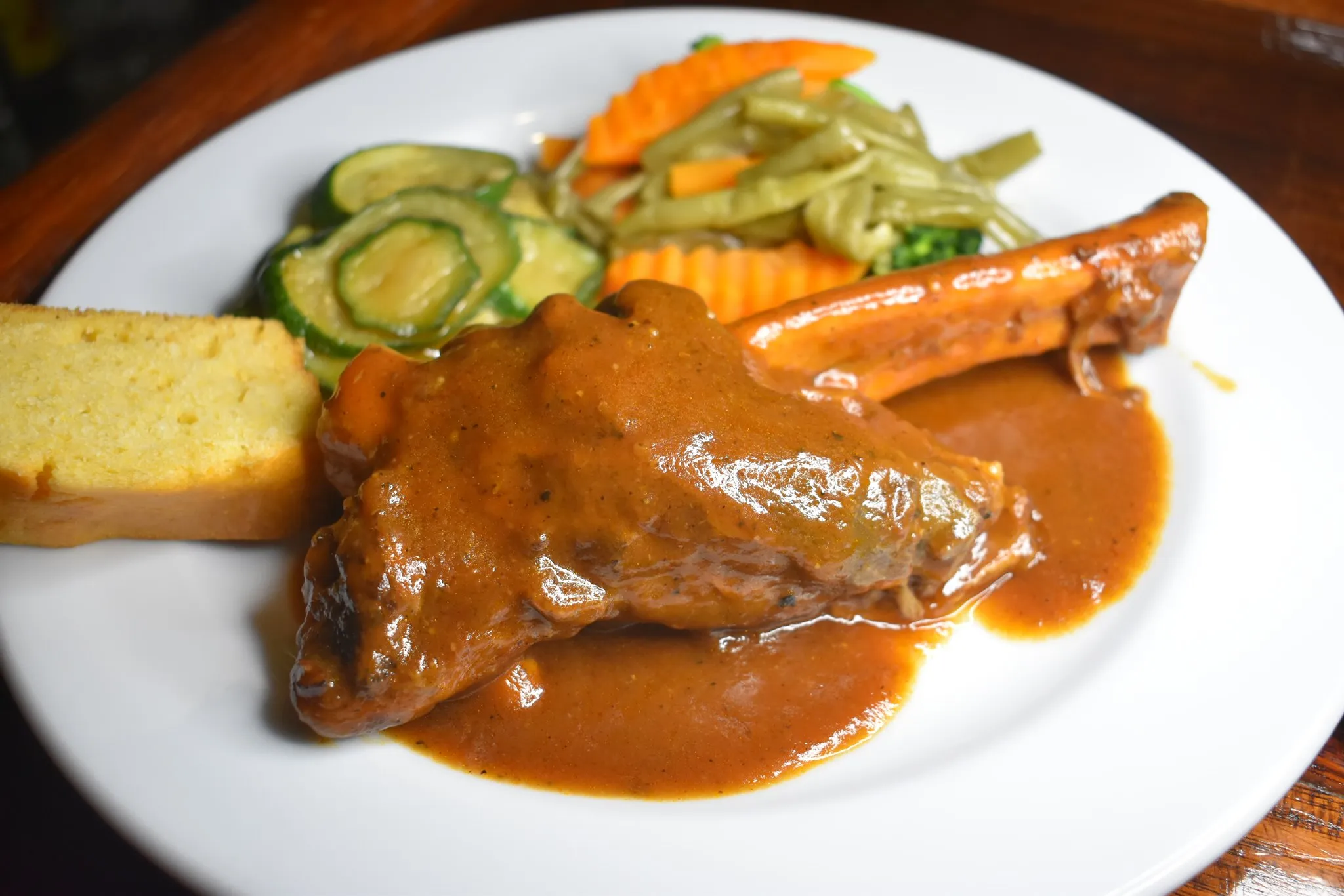 Cajun Lamb Shank
Marinated and slow braised in red wine and herbs till very tender falling off the bone, served with its braising sauce, roasted garlic mashed potatoes & sautéed zucchini.
Welcome to Bourbon Street Boutique Apartments
Bourbon St. Boutique Apartments, just above the award winning Restaurant & Oyster Bar, is a excellent addition to Bangkok and a smart choice for travelers. From here, guests can enjoy easy access to all that the lively city has to offer. With Bangkok's main attractions easily reached by the BTS, which is just a short 5 minute walk away, guests of the Apartments will love our location.
Guests can enjoy FREE Wi-Fi in all the rooms and in the business center.
Apartments accommodations have been carefully appointed to the highest degree of comfort and convenience. Guest rooms (non-smoking available) have LCD large screen TVs, air conditioning, private bath, laundry facilities and daily maid service. With an ideal location and facilities to match, Bourbon St. Boutique Apartments are an excellent choice for a memorable stay in Bangkok.