Welcome to Cuisine From the Bayou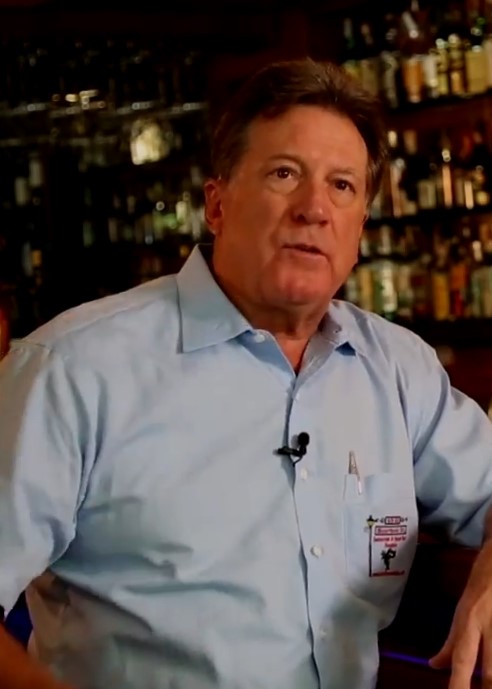 Bourbon St. Restaurant & Oyster Bar, established in 1986 by Doug Harrison, is the only address for authentic Cajun and Creole Cuisine in Bangkok. Louisiana favorites, such as the famous Blackened Fish, Gumbo, Jambalaya, Fresh Live Imported Oysters, Boiled Live Crawfish, USDA Prime Steaks, Hickory Smoked Ribs, even Mexican Specials and Pizzas, are prepared for your dining pleasure with care.

Our goal is to consistently offer the finest quality and the freshest ingredients for our guests.

For us, the food is always center stage, dished up with New Orleans-style hospitality and with Thai charm in the perfect venue for a family outing, a special date or by yourself. You're always made to feel welcome.

Also at our location are the Bourbon St. Boutique Apartments built in 2011, a smart choice for travelers. With Bangkok's main attractions within close reach, visitors to the hotel will just love our location, just a few minutes' walk from Ekkamai BTS.
 
View the video below of our story, and take a virtual tour.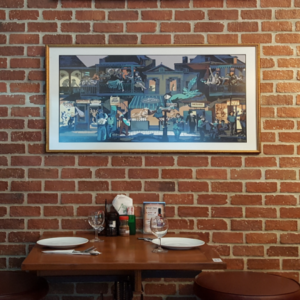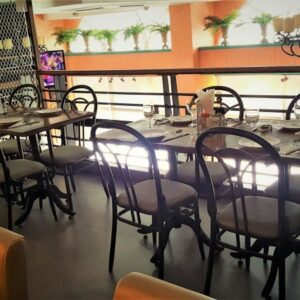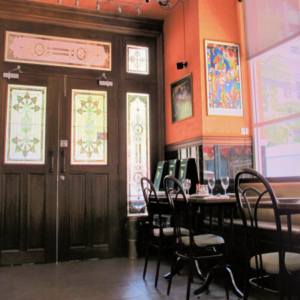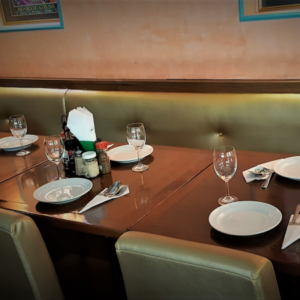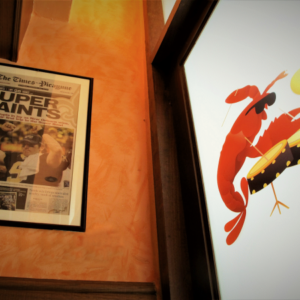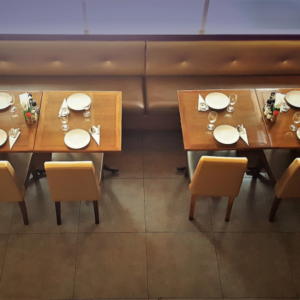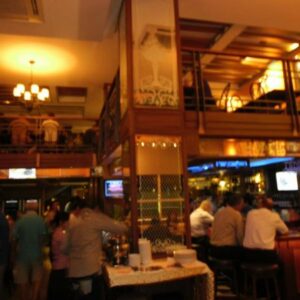 Our facilities and services are in-house dining for breakfast, lunch, and dinner, and of course our Oyster Bar is always open during operating hours. Our facilities can accommodate private groups for birthdays, anniversaries, or corporate events. Also, at our location is the availability of lodging accommodations in our the daily apartments.